Paradise Valley and Rancho Solano both have active men's and ladies clubs.
For more information on Paradise Valley Men's Club, visit the Paradise Valley Men's Club website: www.pvmcgolf.com/
For information on Rancho Solano Men's, visit the Rancho Solano Men's Club website: www.rsmcgolf.net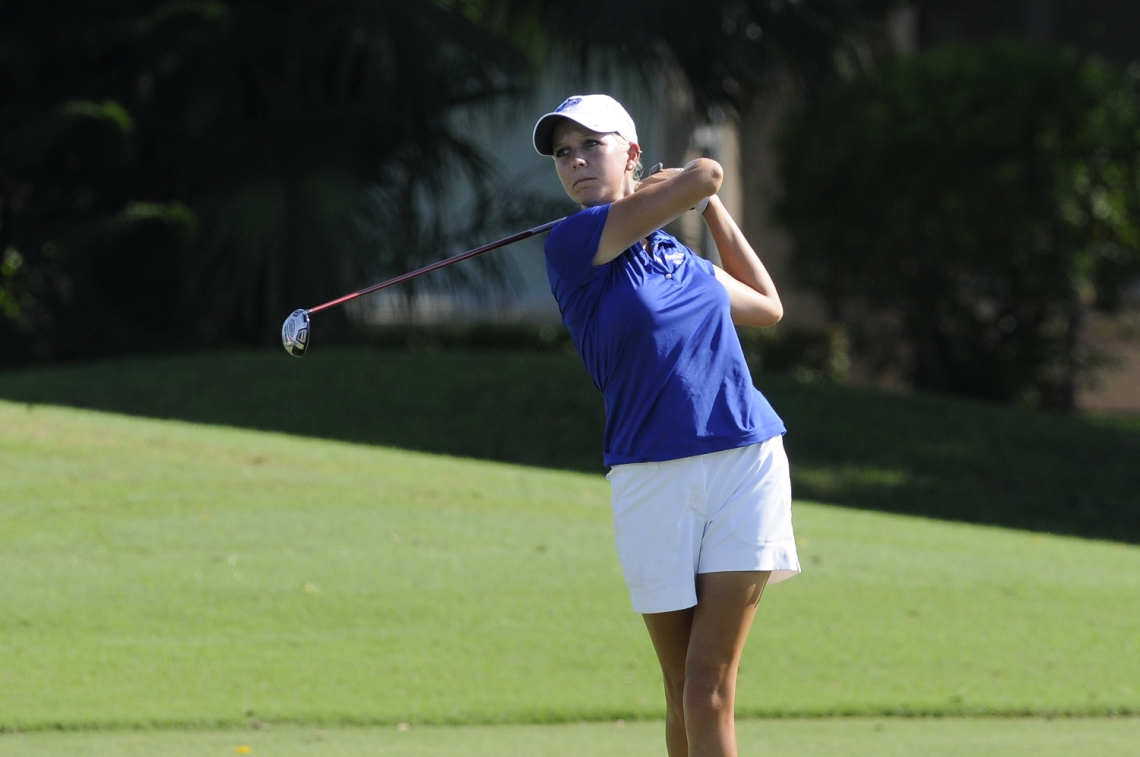 Ladies! Looking to up your golf game and socialize at the same time? Join one of our
popular ladies clubs.
The Rancho Solano ladies club plays every Tuesday morning as well as the 2nd and 4th weekend of the month. Membership is $70 to join, $20 refund from NCGA if you already are a member of another club.
For Rancho Solano Ladies Club click here for online registration form.
The ladies club at Paradise Valley plays Monday mornings. For more information, contact Karen Moore kmoore827x@yahoo.com or 707.290.9331